NETPark is one of the UK's top science, engineering and technology parks, supporting innovative and potentially high-growth STEM businesses on their journey from concept to commercialisation.
Current facilities are world-class and include two catapult centres and three national innovation centres. The Phase 3 development provides 433,800 sq ft of new space which is geared at existing and prospective tenants on the cusp of scaling up their operations.
Durham County Council appointed Clear Futures as a strategic delivery partner to provide the expertise and additional resource needed to drive the project forward. Acting as project manager for the scheme, we have turned the initial project strategy into a solid and successful business case for Business Durham and Durham County Council and will continue to support them through delivery.
Building occupant needs into the masterplan
Early in the project, we explored ways to build on the success of existing facilities on the science park, looking at everything from wellbeing and connectivity to delivery and distribution facilities. We engaged with tenants to hear first-hand their views on NETPark as a location for their business, their growth plans and need for space, and how that space should be configured. Creating a sustainable design within a healthy, sustainable environment was a clear priority.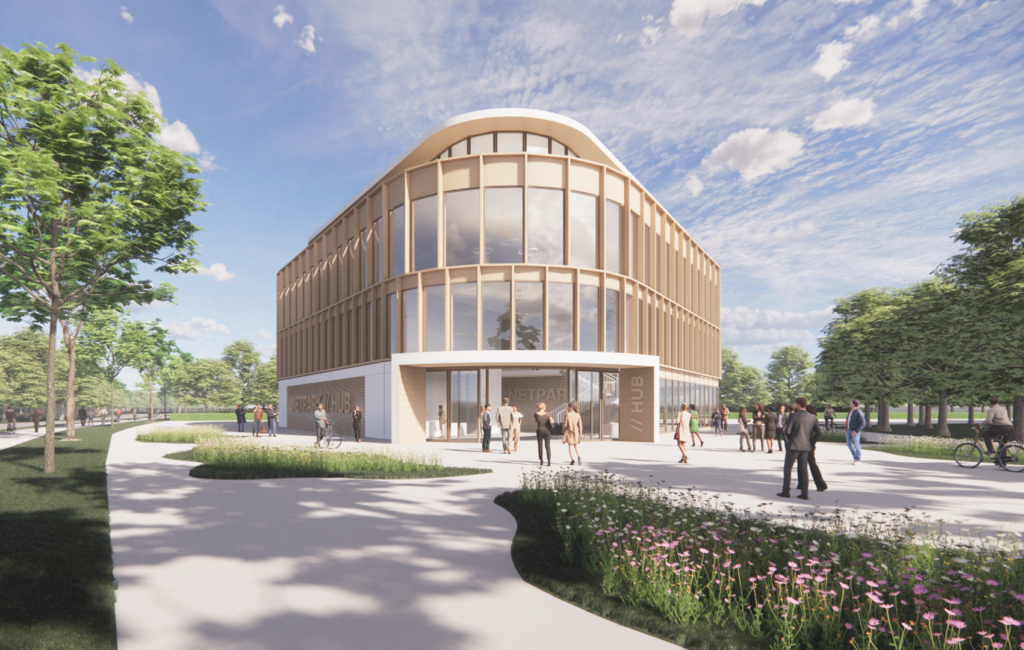 The masterplan, designed by Ryder Architects, creates a holistic campus environment defined by high-quality, distinctive and flexible buildings set in a pedestrian-friendly parkland environment. Unit sizes vary and sit alongside a hub building, ancillary facilities, landscaping, sustainable drainage systems and parking.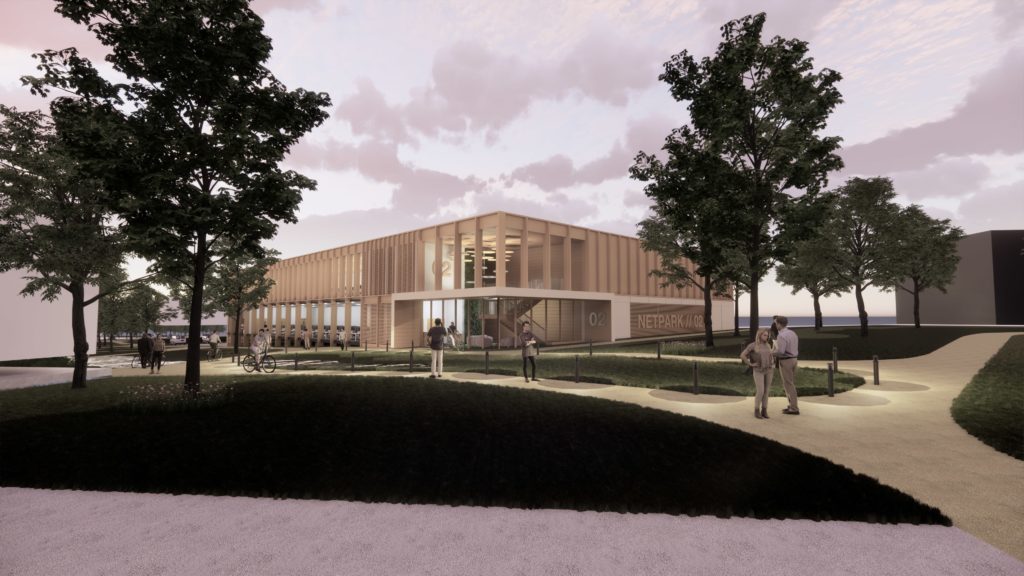 During design development, we worked with the council's carbon and sustainability team to ensure the design proposals factor in net zero and BREEAM building standard ambitions and policy, with the expertise of T&T Carbon team.
By creating the right environment for growth businesses at NETPark, the Phase 3 development will deliver highly-skilled employment opportunities and attract inward investment to the area.