Clear Futures supply chain
Open up more opportunities. For your business.
The Clear Futures supply chain are invaluable partners, supporting us across all aspects of construction and infrastructure delivery. To build a sustainable supply chain, we need contractors of all sizes and people that share our values and performance standards. Reliable and collaborative suppliers who champion safe and responsible behaviours, and are determined to deliver outcome certainty and play an integral part in delivering positive social impact.
Register to join our supply chain and have the chance to bid on regional and local packages across sectors.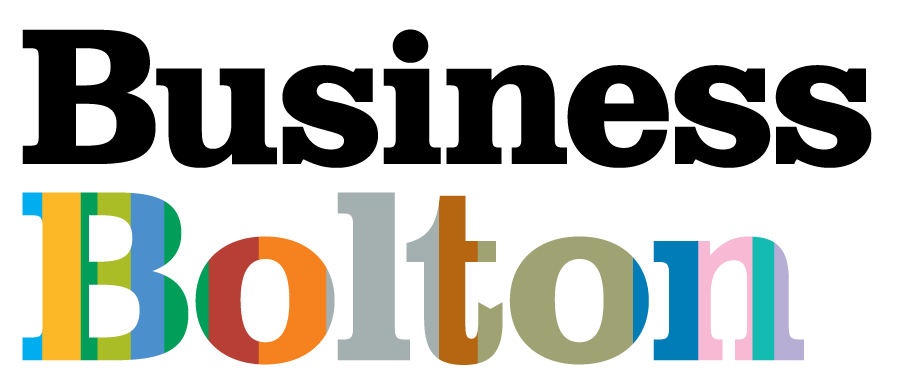 Clear Futures supports Bolton businesses by sharing our supply chain opportunities via Business Bolton, the council's business engagement and navigation team, a one stop shop for supporting individuals and businesses to achieve economic prosperity in Bolton – making it easier for local companies to do business in Bolton. Sign up to their newsletter to keep up to date with any opportunities Business Bolton (list-manage.com)
If you have any enquiries, please get in touch: businessbolton@bolton.gov.uk / 01204 336222