Collaborate with a multidisciplinary team of experts
The Clear Futures team brings together a diversity of experiences and complementary skills. We use our public sector and built environment expertise to help you turn short- and long-term development, infrastructure and services goals into meaningful action, and ambitions into reality.
The Clear Futures team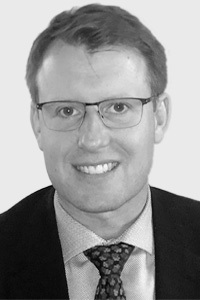 Richard Airey
Partnership & Operations Lead
Richard has extensive experience in delivering complex construction and FM projects across sectors. He oversees all the general operations of joint ventures, working closely with our new participants.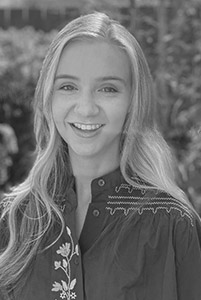 Ellie Beggs
Assistant Project Manager
Ellie supports the management of the Clear Futures joint venture and delivery across our live partnerships.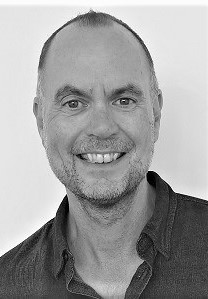 Rob Cottrill
JV Board Chair
Rob is the Chief Executive at Lewes and Eastbourne Councils – the founding participant of Clear Futures. He manages the performance of Strategic Delivery Partners and ensures they deliver the Clear Futures 5-year business plan objectives.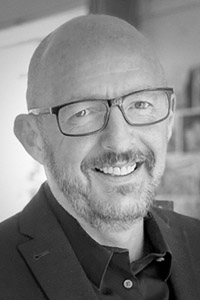 Keith Edwards
Bolton Partnership Director
Keith oversees the Clear Futures partnership, acting as an independent body to ensure we deliver our commitments to Bolton Council and maintain the highest standards of delivery across projects and services.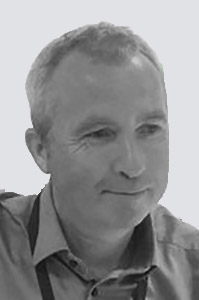 Ian Fitzpatrick
As the Deputy Chief Executive and Director of Planning and Regeneration at Eastbourne and Lewes Councils, Ian brings key public sector insight to support development of the strategic partnership and procurement vehicle to ensure it best serves our customers and their constantly changing needs.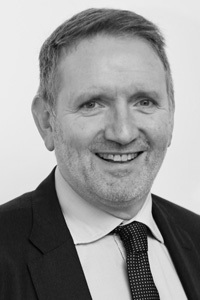 Rob Holt
Strategy Lead
Rob's responsibilities include the strategic direction and development of ESG. In previous roles he led and managed projects across property, FM and PPP contracts, building highly talented teams along the way.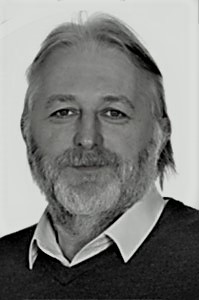 Ian Kay
Head of Technical Services
Ian is responsible for ensuring quality and consistency in the delivery of all technical services – providing leadership and direction to the Clear Futures project management teams engaged in the management and delivery of multiple projects.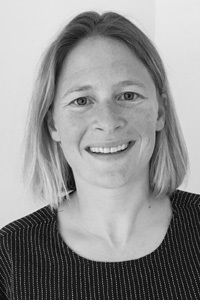 Helena Rivers
Decarbonisation & Energy Lead
With focus on growth, service offerings and strategic relationships, Helena brings together diverse and collaborative teams to deliver outcomes that enhance estate and reduce operational carbon in built assets.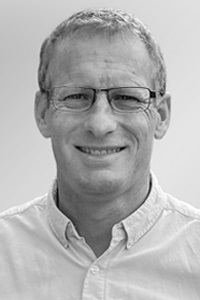 Phil Tandy
Operations Lead
Phil oversees governance and compliance. His approach is backed by a track record in client account management, demonstrating value for money, and successful delivery of client-focused outcomes through frameworks.
Jim Taylor
Non-Executive Chair
Previously Chief Executive of three local authorities, Jim provides an external and independent view, holding the strategic delivery partners to account and ensuring progress of joint venture objectives.
How would Clear Futures help you drive forward strategic goals and local priorities? Connect with the team to start the conversation.