Social value and carbon reduction
Build new sources of value. And enhanced wellbeing.
Core to our approach is helping the public sector address key challenges such as climate change, the impact of COVID-19, poverty, unemployment and poor connectivity. Across our work and partnerships we promote positive environmental impact and pull together the knowledge and resources to create inclusive opportunities and growth, and support local community aspirations.
Social value goals. Identified. Tracked. Delivered.
Maximise community and economic benefits and reach through social value initiatives geared around the priorities and needs in your areas. During the tendering process we place up to a 20% weighting on social value and agree clear and achievable ways for our suppliers to make the greatest impact through their work. Supported by a dedicated Social Value Manager and using KPIs and approved social value measurement tools, we'll clearly demonstrate progress and social, economic and environmental outcomes.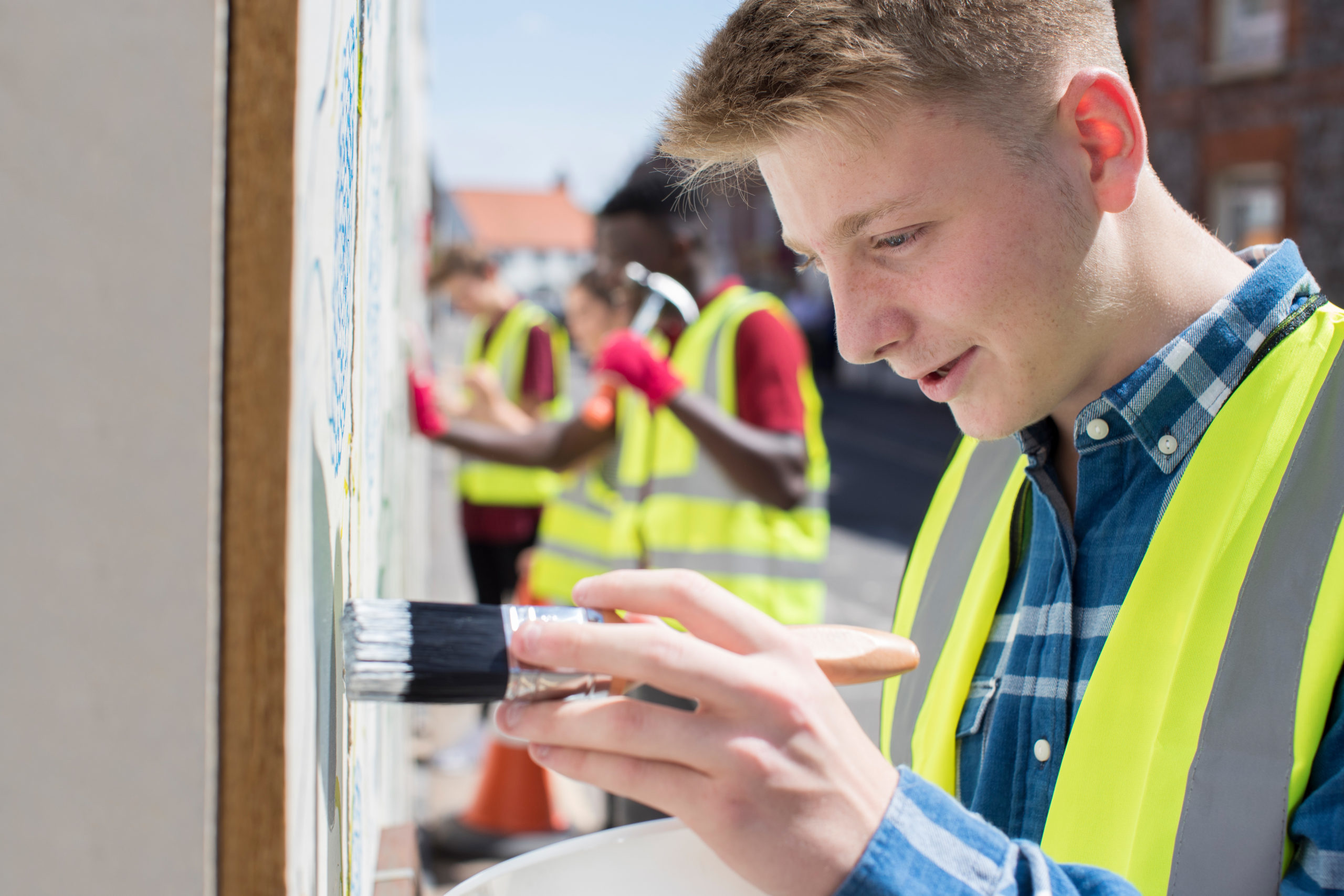 Towards a low carbon future
The built environment accounts for around 40% of the UK's carbon footprint, so sustainable development is very much our business – and responsibility. We aim to prevent and reduce impact on the environment as much as physically possible and comply, if not exceed, relevant environmental legislation. How? Through a team that looks beyond the way we've always done things on our journey to net zero; suppliers who match our environmental aspirations; and providing you with a delivery vehicle to accelerate projects that support your decarbonisation goals.