The £4.5m expansion of the Ladybridge High School gives the school capacity to take on an additional 150 pupils and is one of the borough's secondary schools redeveloping buildings to meet the rising demand for school places.
Instead of constructing a new building, the extension was delivered by reusing an existing and under-utilised building on site. The works have improved the fabric of the building, structural issues and upgraded electrics – bringing economies of scale and savings to the Council, and creating a vibrant environment for teaching and learning.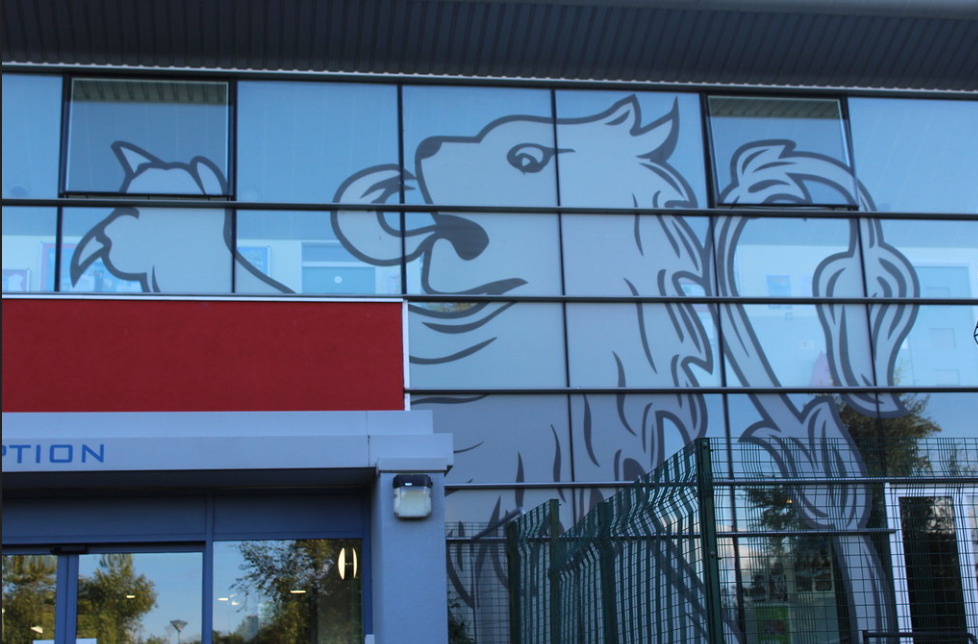 Driving economic, social and environmental benefits
During the project the Clear Futures team worked with Ladybridge High School and community organisations to maximise the reach and impact of social value activities, with outcomes including:
99.28%
waste diverted from landfill
"The site demonstrates continuous improvement, particularly in relation to collaborative working with the school, supporting the community and H&S which were exceptional. Respecting the community is judged as exceptional. The site is projecting the scheme's core objectives, promoting local opportunities and the offer of support to individuals and community groups.

– Considerate Constructors Report, January2020
20 local people employed.
3 weeks of work placements for local young people.
40 hours of career activities for high school students.
960 car miles saved through sustainable transport.
112 hours of mental health training for employees and workforce.
Donated excess site materials to the school farm and helped pupils build animal shelters and animal exercise equipment.
Helped students make Christmas trees out of old pallets that were sold, with all profits donated to Bolton Hospice.