The Wish Tower Restaurant replaces a former café and adjoining sun lounge on the seafront near Eastbourne Pier. Built in the early 1960s, the café had been a popular visitor attraction. However, through poor upkeep and its coastal environment, the structure fell into disrepair and was no longer fit for purpose.
The site needed a more sustainable building, and one which allowed the adjacent 19th century Wish Tower monument to remain the dominant structure.
In December 2017, and following insufficient progress from the council's previous partner, Clear Futures was asked to take on the project development and delivery of a new seafront restaurant with an affordability cap of £2.25m. We conducted a due diligence review of the scope definition, design work, sufficiency of the cost analysis and identification of project risks and viable solutions. This allowed us to confirm the project parameters, and give the council confidence of a design and construction programme aligned to their timeframe and budget.
Following a rigorous supply chain selection process, we appointed a local Tier 1 supply chain construction partner who guaranteed to maximise use of local SME subcontractors and suppliers to deliver the project.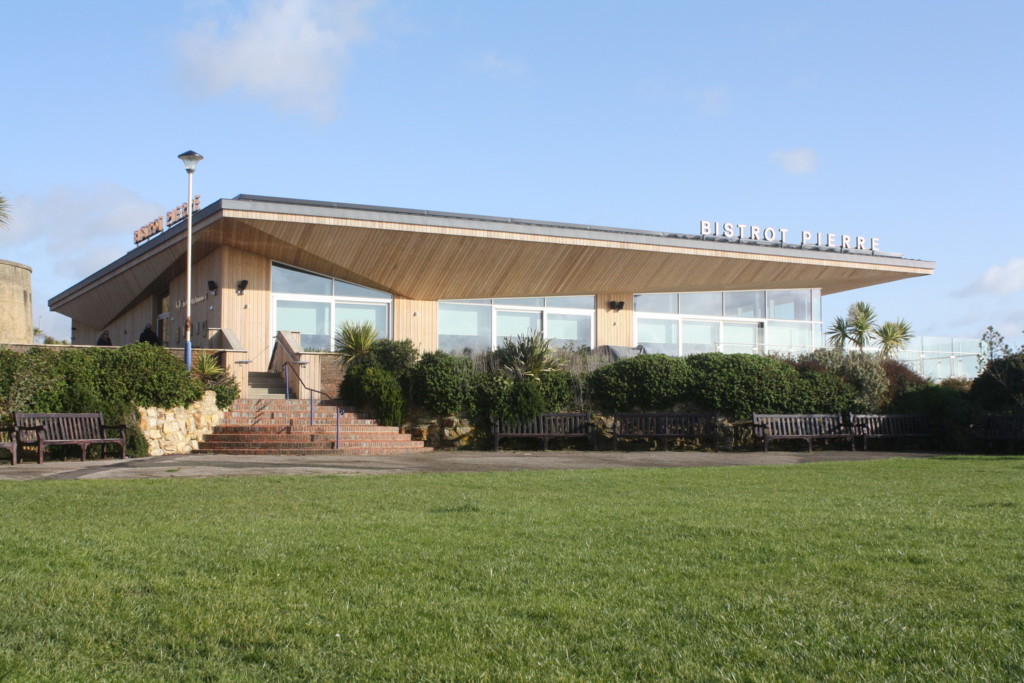 Completed in 2019, the new waterfront eatery is operated by Bistro Pierre. Designed with respect for the local heritage, the dramatic roof form makes a bold statement, while extensive use of glass provides transparency and spectacular seafront views. Complete with external decking areas, the development marks a fantastic improvement to the highly visible public realm and a reason in itself to visit Eastbourne.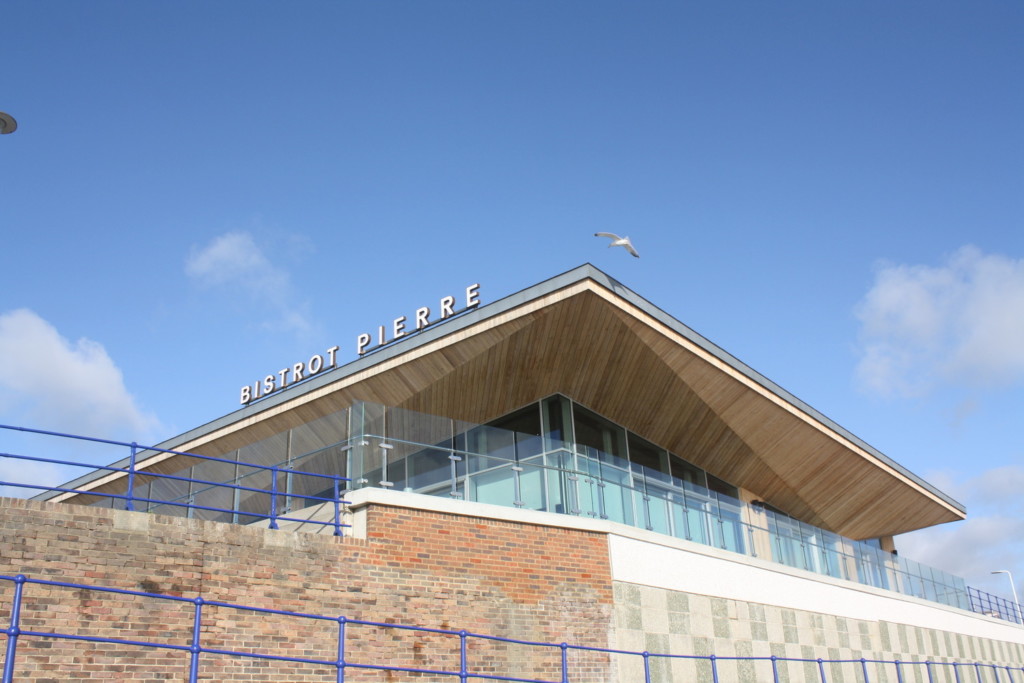 The new build Wish Tower Restaurant is a great example of Eastbourne Borough Council using its land to create a visitor destination, and initiate employment opportunities and local economic activity in a sustainable way.